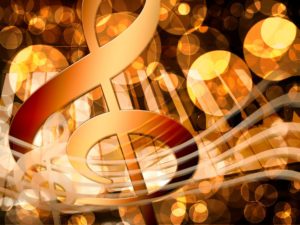 Interact Music, Inc. provides full service distribution and music services for bands and other labels that want us to distribute their music worldwide. With over 1400 Digital Distribution Stores worldwide, we have one of the largest distribution networks available
 ONE STOP SHOPPING – we do it all for you.
Our full list of music services we deliver assistance with:
recording
design and preparation
distribution
-full worldwide distribution
-digital, streaming
-physical CDs and Vinyl
marketing and promotion
youtube monetization management
soundcloud monetization management
publishing rights collection
neighboring rights collection
full royalty collection
licensing
piracy protection
merchandising set up and assistance
Or perhaps you are already on a label or have your own label. Feel free to talk to us about promotion, marketing, PR services, publishing or neighboring rights royalty collection.
Contact us here and tell us about your act or label and what you need done. We are supportive of developing talent but we are selective and will only distribute professional recordings and talent that we feel we can also promote sucessfully.